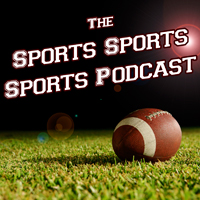 This week saw the most cocky spelling bee fail ever and we've got the exclusive interview with the speller!
News News News: Lance Armstrong Stripped of France's Legion of Honor Award, Dale Jr. Passionate About NASCAR Collecting, Calgary Olympian Luger Comes Out of the Closet.
Sketches: An Interview with Cockiest Spelling Bee Loser of All Time Jacob Williamson.
Weird Sportsmen: "Rowdy" Roddy Piper.
Make sure to subscribe on iTunes to the Sports Sports Sports Podcast and if you like the show, please rate and review!