Before I start, thanks to Phil Ranta for the great site he's given us all. What a great last name for talk radio, dammit. I'm here to jerk my dick a little (I wish I had enough to jerk a lot) about the Papa's Basement podcast (feed located at http://www.inpapasbasement.com/podcast)    and its virtues. Which are very few and far between. But I do promise we will make you laugh. Unless you get all adversarial about someone telling you that they'll make you laugh and then don't laugh out of spite, in which case, who needs you, Mr. Too Cool for School?
The show is me and a co-host (one of many, all funny) talking about the news of the day. Not the boring news, the fun news. Like this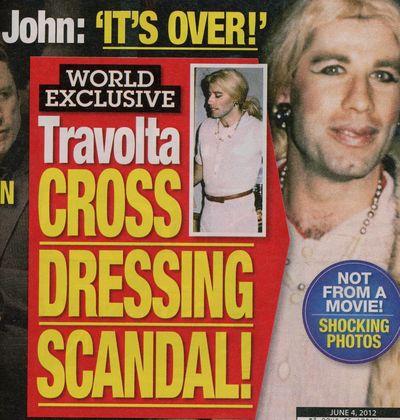 And this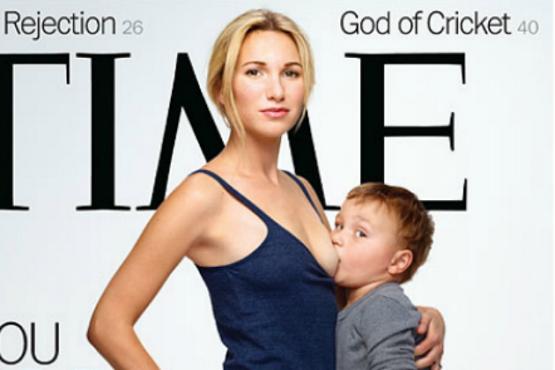 And especially this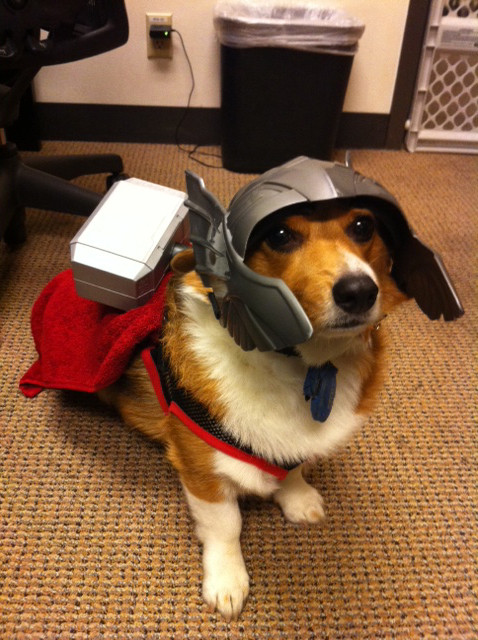 So please, listen to Papa's Basement. I'm not just some dick who decided to record a podcast in his room on the same microphone he plays World of Warcraft with. I'm a longtime writer and radio guy, who lays down this show in a professional studio and can hopefully make you laugh. At the very least, the acoustics are nice. That has to count for something.