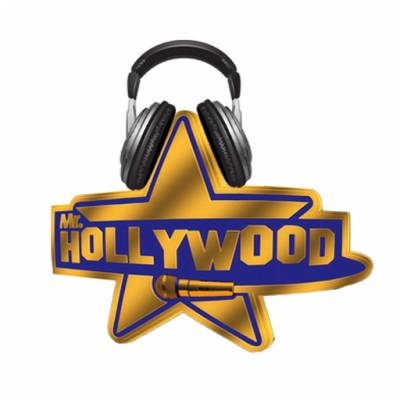 Check out the Mr. Hollywood podcast, a satirical look at the absurd world of entertainment news. Each week, "Mr. Hollywood" Matt Demers, provides his offbeat commentary on the latest Hollywood gossip, interviews genuine celebrities, and tries his best to convince his listeners (and himself) that he's famous. It's the Colbert Report meets Entertainment Tonight, on Botox.
Episode #68-Scien-pology
Mr. Hollywood interviews high-larious Montreal comedian Derek Seguin, gives tips on how to properly rush the stage at a concert, discusses the HBO Scientology documentary Going Clear and delivers a Netflix Gem of the Week with all the right STUFF.
Listen here:
On iTunes: https://itunes.apple.com/ca/podcast/mr.-hollywood/id892637269
On Libsyn: http://mrhollywood.libsyn.com/
On Stitcher: http://www.stitcher.com/s?fid=52260&refid=stpr